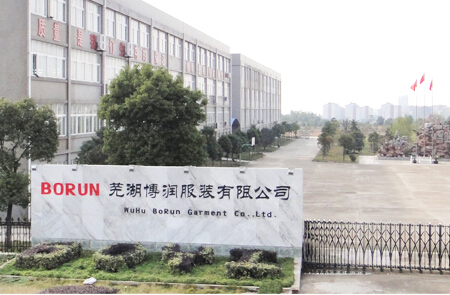 Wuhu Anhui Bo run Clothing Co., Ltd.
In adjacent to Shanghai, Wuhu investment of RMB 80 million yuan to build a covers an area of 150 acres of underwear production base, with JUKI, brother and other tree thousands of professional sewing equipment and testing design and has evolved over the years from the design to produce to the quality inspection and other aspects of the professional and great team. First through the IS9001 quality system and ISO14001 environmental management system certification, in the field of women's underwear has a wealth of development capabilities and strong production force.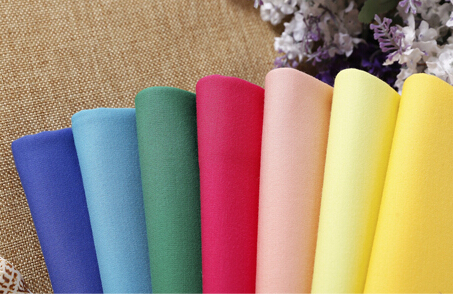 Dongguan HSIA Textile Co., Ltd.
Dongguan City game Textile Co. Ltd. dedicated research and development, and shoe fabric weaving. To provide professional and comprehensive fabric consulting, development, design to the production and sales of integrated services. Game has become the world's many well-known brands of shoes for long-term partners, the diversity and the development of the possibility of unlimited development of the diversity of the elements of fashion and fashion elements. The game has become one of the largest supplier of shoes with a cloth, long-term cooperation with the brand more than 50, including nine West, Liz Claibrne, coach, Zara, guess, Nina, converse, Enzo Angiolini and so on.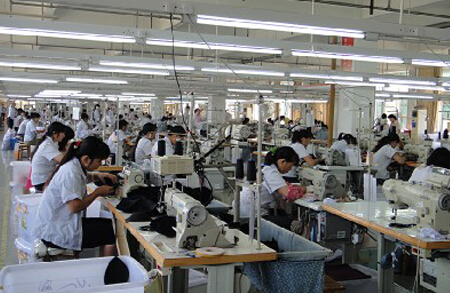 Boxing Tongxiang Economic & Trade Co., Ltd.
Boxing Tongxiang Zhejiang economic and Trade Co., Ltd. is located in the northeast of Tongxiang City,, adjacent to Hangzhou, Suzhou and Shanghai, convenient transportation, favorable geographical position. Boxing is also working in R & D, production and sales of textile fabric, using Jiangzhe region advanced textile technology conditions, for Dongguan game Textile Co., Ltd. long-term supply fabric shoe, and actively develop customers in Jiangsu, Zhejiang and Shanghai area, has become the textile of well-known enterprises in Zhejiang Province.